2019 Fall Speaker Series: Climate Change
At Gateway Science Museum
Co-sponsored by: OLLI - Osher Lifelong Learning Institute and The League Of Women Voters of Butte County
Climate Change: December 5, 2019
"Regenerative Agriculture:  Tools to Remove & Sequester Carbon Dioxide (CO2)"
This panel of four will discuss how local farmers, ranchers and researchers are not only experimenting with, but in some places, already employing ways to curtail the dramatic amounts of CO2 now being released by current agricultural methods.
"Non-tillage" Cynthia Daley, Director Center for Regenerative Agriculture & Resilient Systems, CSU
Will address how the use of regenerative farming practices can reduce Green House Gas emissions, improve soil health, water use efficiency, while reducing air-borne pollutants.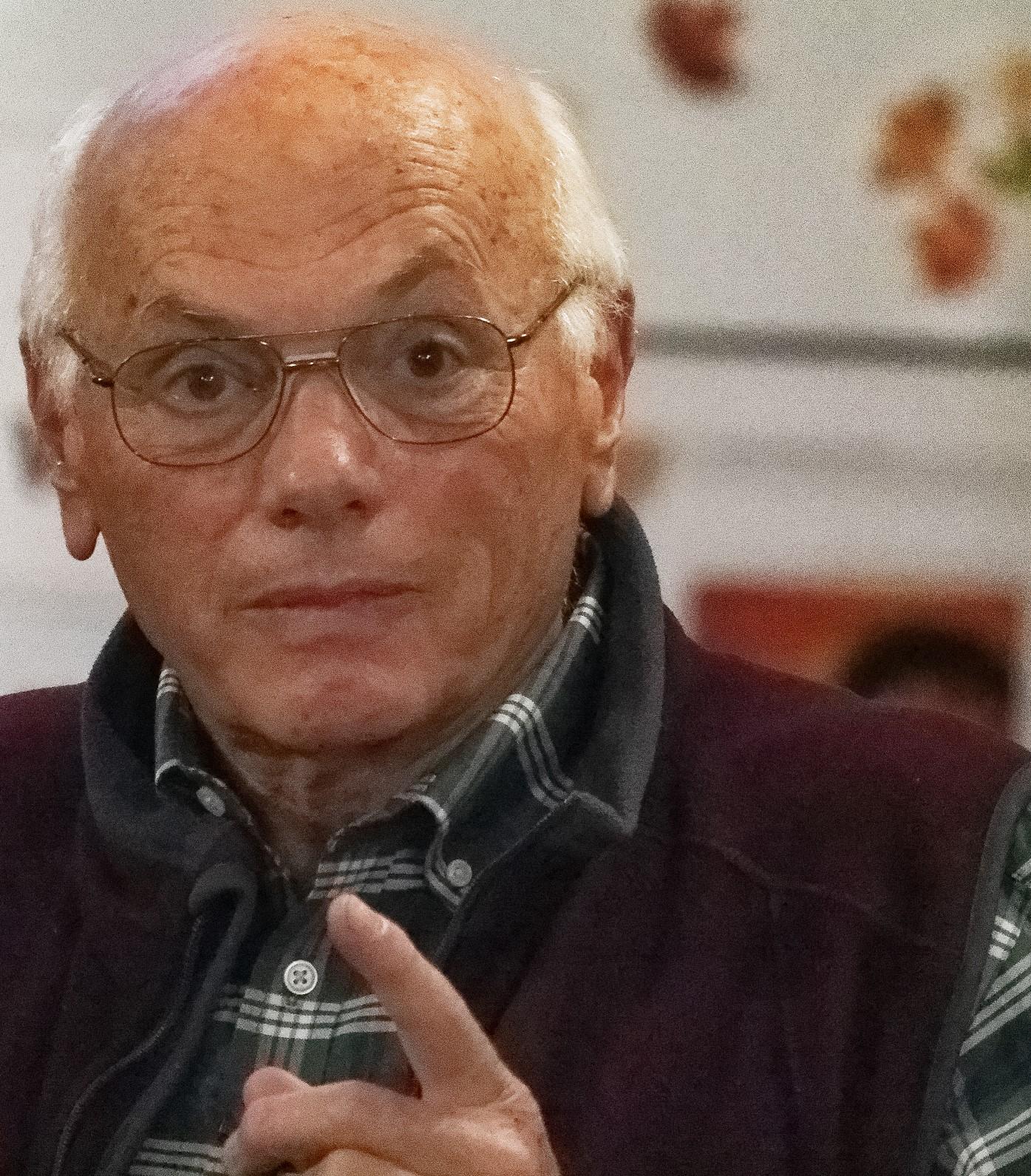 "Hedgerows"  Roy Ekland, Co-owner, C & R Ranch, Paskenta
Will discuss the use of cover crops and hedgerows on grazing and agricultural lands as a way to store carbon and provide a habitat for more biodiversity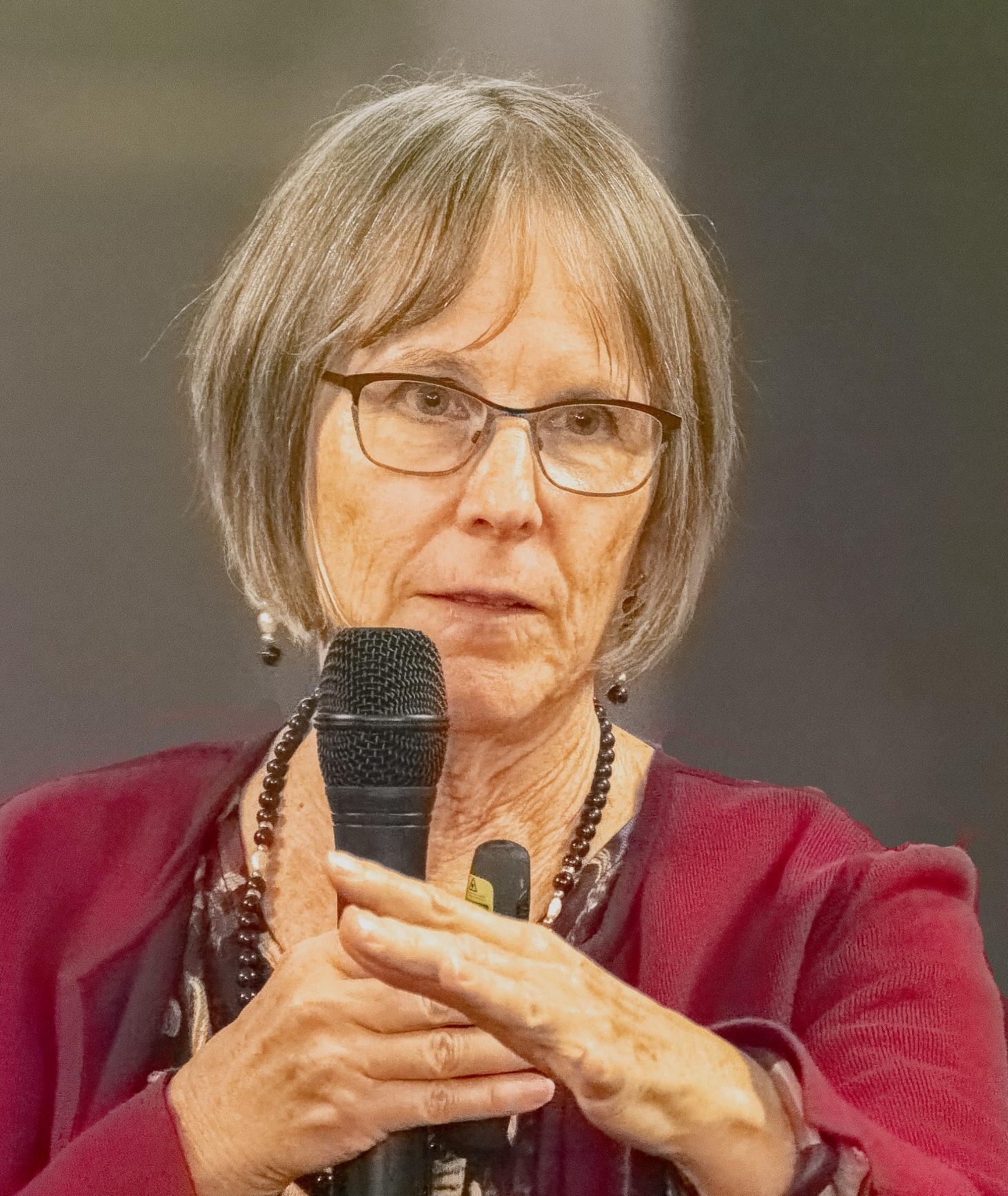 "Plant Diversity and Grazing"  Charlotte Ekland, Co-owner, C & R Ranch, Paskenta
Will discuss the role of planned grazing in re-establishing native grasses on their pasture lands.  She will explain how the use of perennial grasses not only requires less water, but also improves the soil and sequesters more carbon.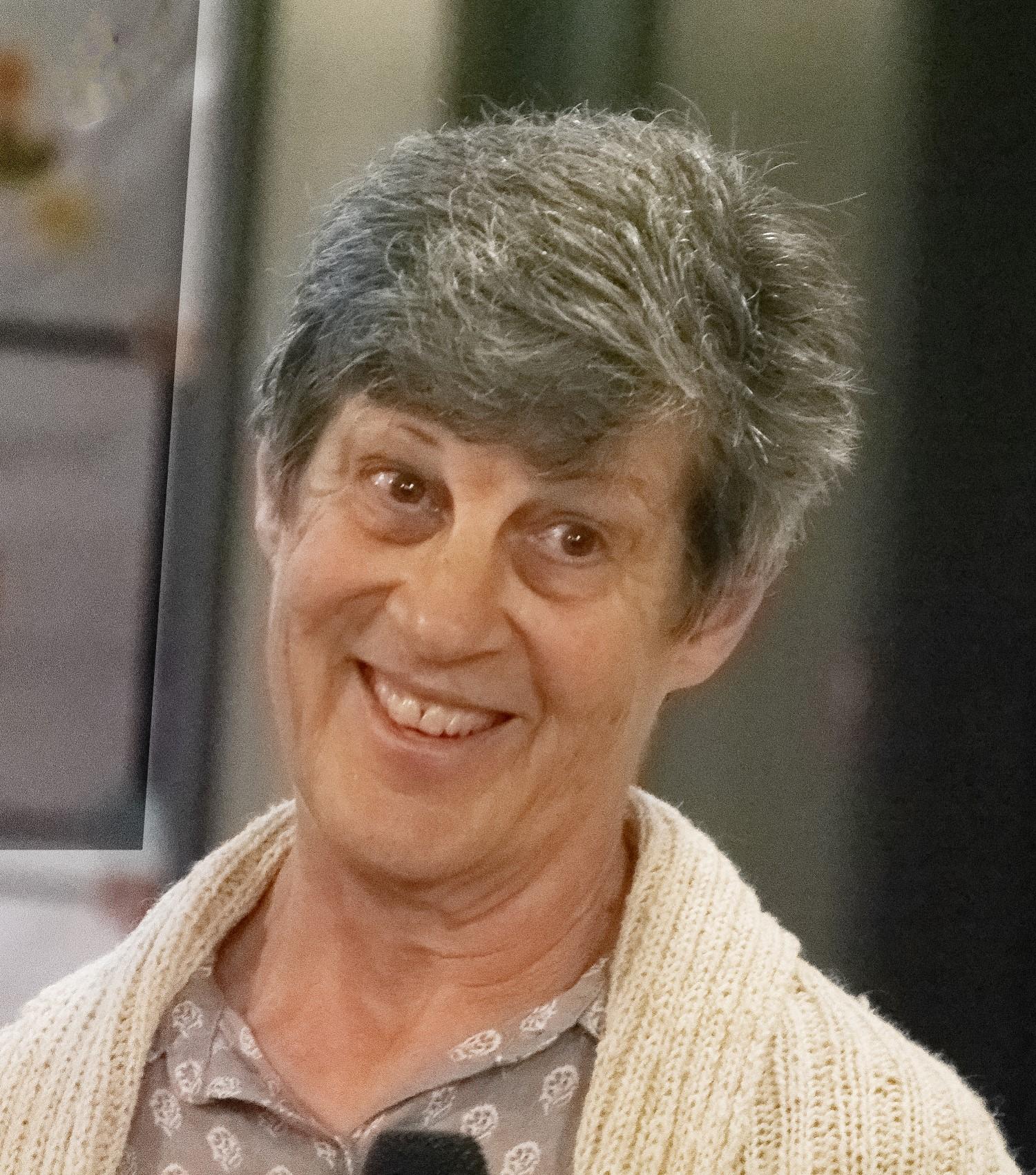 "Fiber Crops" Sandy Fisher, Flax farmer
Will explore the possibility of alternative crops for Butte County - crops that are more sustainable with our changing land and climate, and are also attractive to new markets.  Fisher will share her experience with growing flax, a winter crop with much less demand for water and petrochemicals.  In addition, flax attracts pollinating insects for other crops.
Climate Change:  November 14, 2019
Where Are We Now – A County-wide View
 "What's Happening in Chico, Progress & Plans" Ann Schwab, Chico City Councilmember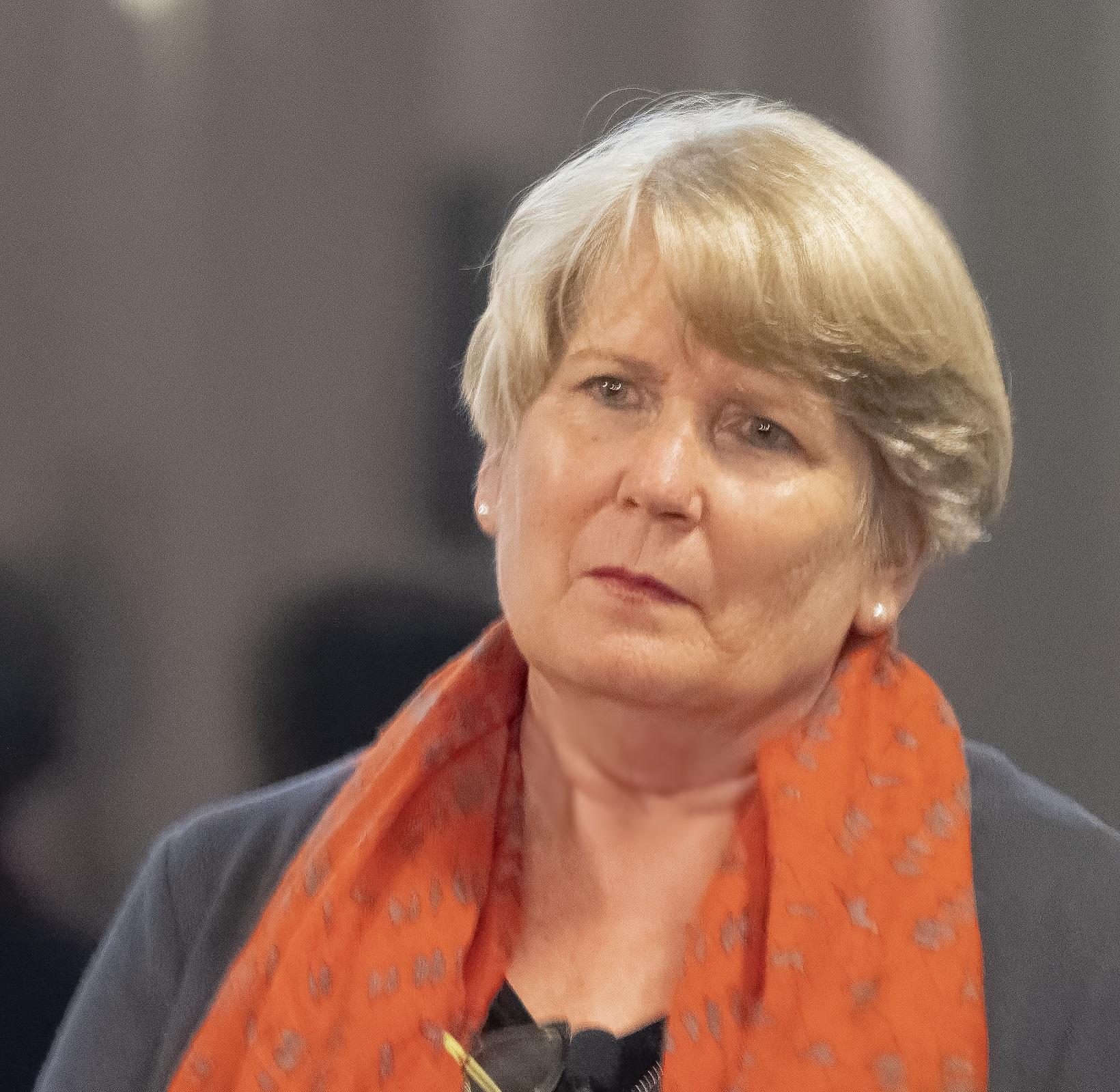 Ann Schwab has served on the Chico City Council since 2004, and as Mayor from 2008-2012.  Her public service has included all aspects of local government including security, economic development, intergovernmental relations and environmental issues.  She brings a comprehensive view to the need for sustainability in these times of climate crisis.  Schwab will bring us up-to-date on the recent City actions regarding climate change, including The Chico Green New Deal which was announced by fellow council members Brown and Ory just last week. 
Presentation Link
 "Climate Change Education in Butte County Schools" Julie Heath, Schools for Climate Action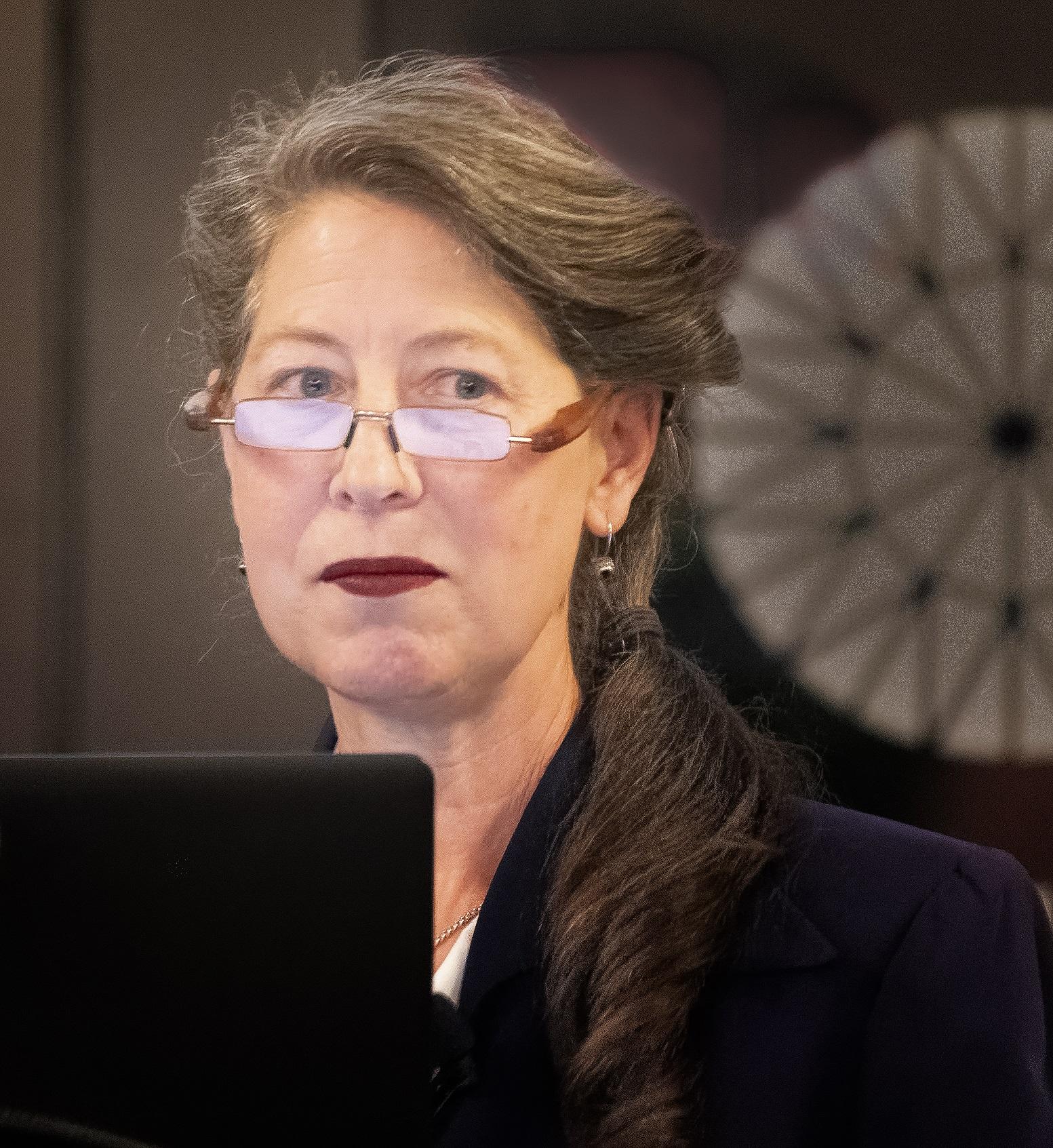 Discussion of the climate crisis must include how are we educating our children to understand and prepare.  Julie Heath is a retired research chemist and volunteer with Schools for Climate Action, an organization whose efforts empower school boards to speak up in a non-partisan way for climate action on behalf of their vulnerable charges.  Heath will talk about what's going on in Butte County schools.  What is the current state of climate-change-related science curriculum and extracurricular activities?  How are schools addressing their own carbon footprints through building and food-service programs, the addition of electric buses and solar panels?  How will these efforts impact their footprints and budgets? Presentation Link
"Progress in Paradise" Susan Dobra, member of Camp Fire Long Term Recovery Group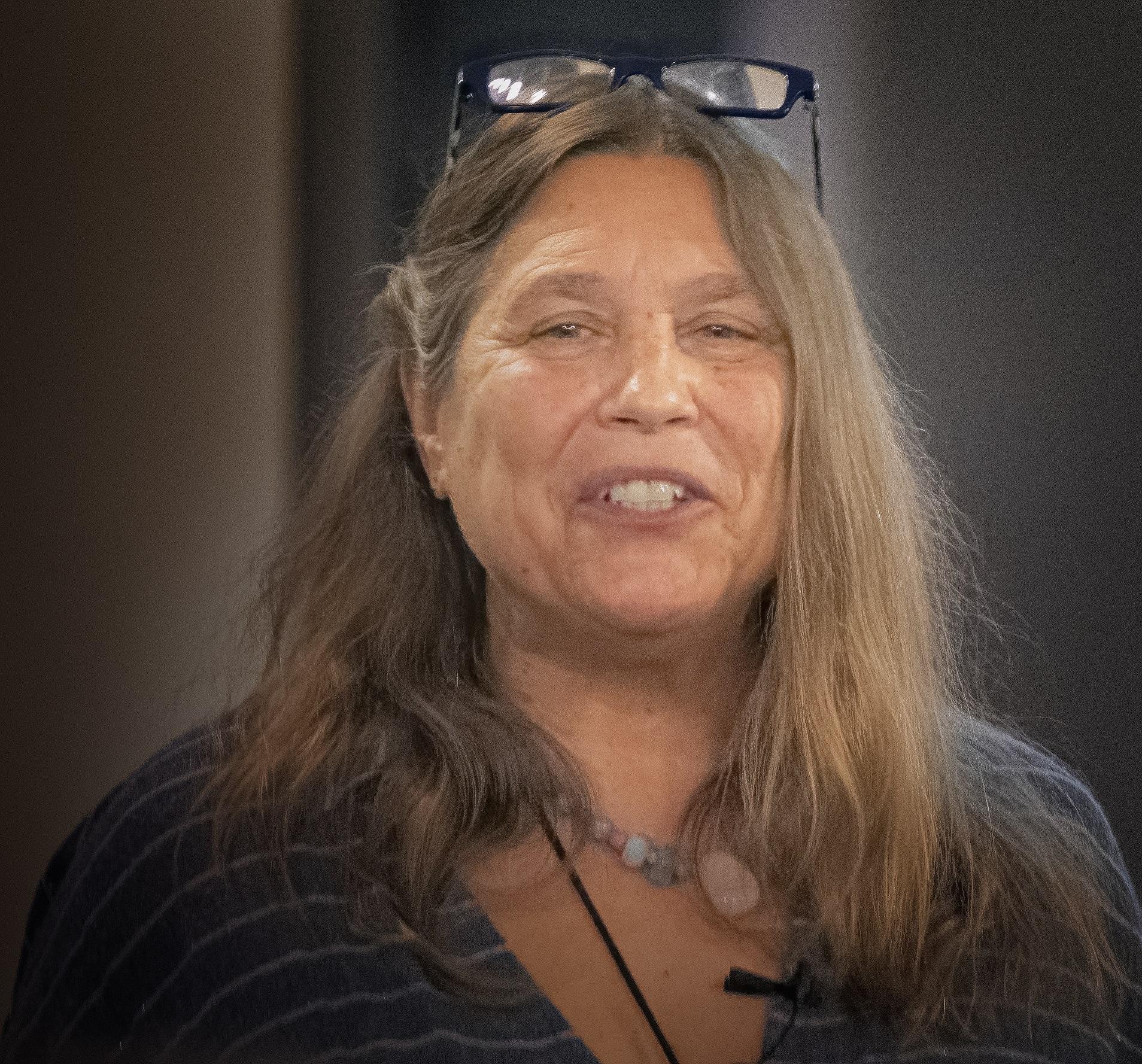 Susan Dobra will round out the county-wide view with an update on progress in Paradise.  Dobra and her husband were among the many who lost their home in the Camp Fire.  Last March, Dobra, along with three nurses from The Feather River Hospital, were guests of Senator Bernie Sanders at a Town Hall Meeting about the Camp Fire in Washington D.C. where they also met with Nancy Pelosi.  Since the fire, Dobra has worked with the Camp Fire Long-Term Recovery Group whose official designation is recognized by FEMA, Cal-OES and local governmental agencies in the recovery and re-building of Paradise.  The Long-Term Recovery Group is involved in strategic planning to assure that recovery funds are used wisely to create a safer and more sustainable community.  
Presentation Link
Climate Change: October 17, 2019
Possibilites for Change in Butte County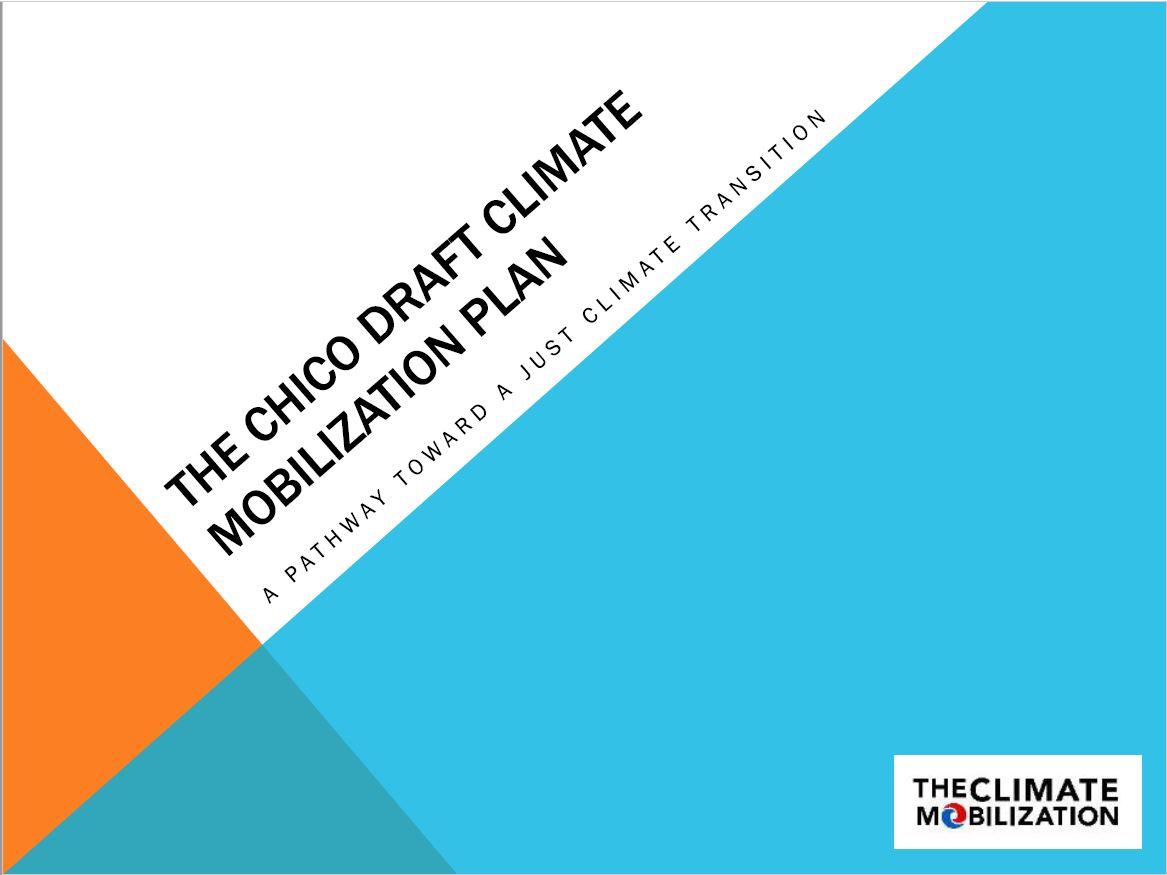 "Green Financing - How Do We Pay for It?", John Mitchell, Jai J Mitchell Analytics and author of Draft Implementation Planf or Chico [Click for Slide Show]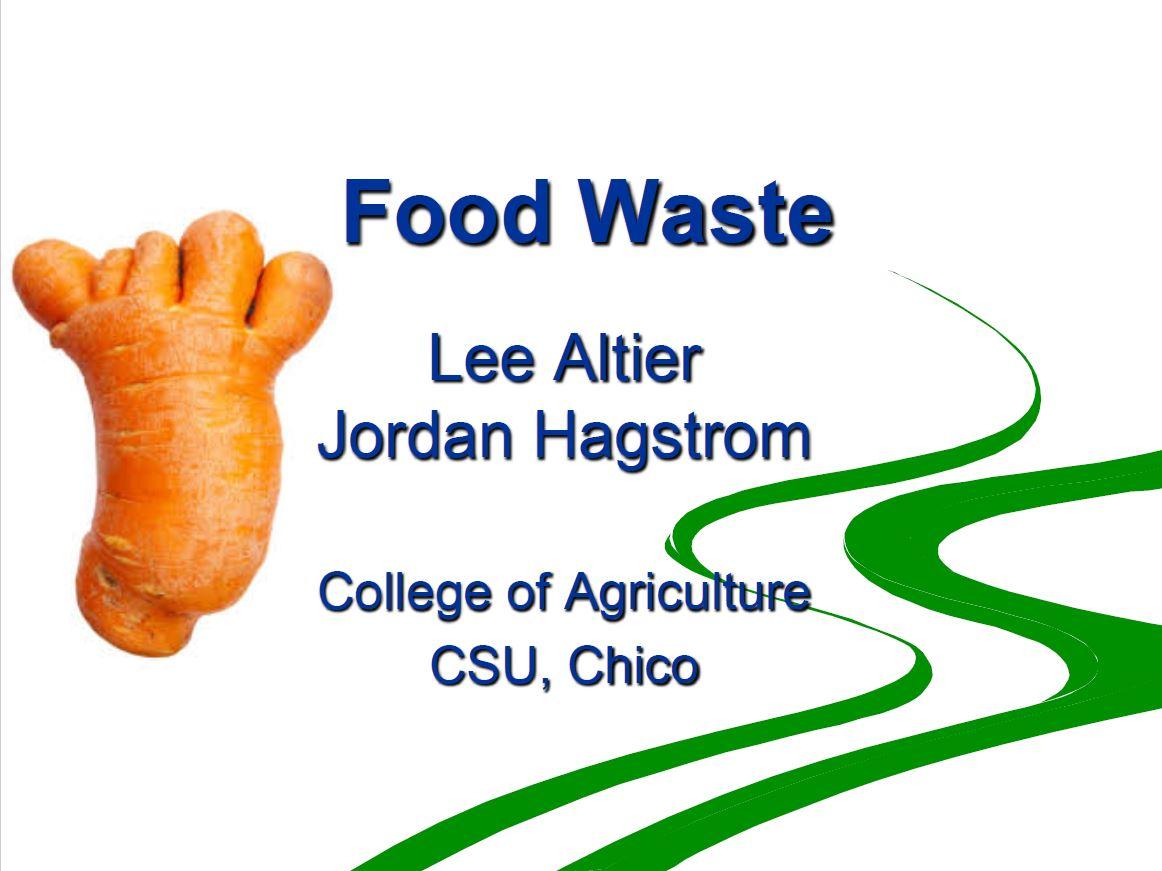 "Recycling Food Waste to Food", Lee Altier, Professor of Agriculture, CSU Chico, with Jordan Hagstrom
"Zero Net Energy, Solar and GRID Alternatives for Butte County", Steve Geiger, Technical Academy Manager and jSolar Installation Officer, GRID Alternatives NV [Click for Slide Show]
Climate Change: September 19, 2019
Climate Change - We Are Living It
A full house at the Gateway Museum last night learned about our local climate change liabilities and a sensible approach to deal with the dangers. Local expert in forest fire management, Don Hankins and Mechoopda tribe environmental teacher Ali Meyers Knight teamed up to explain the effectiveness of prescribed burns for environmental resiliency. Their approach focused on utilizing this natural pattern that we have interrupted for too long
Presentation Recording.

LWVBC member Marvey Mueller introduced the team and opened the four-part speaker series which will continue once a month through December. (Next dates: Oct. 17, Nov. 14 & Dec. 5)