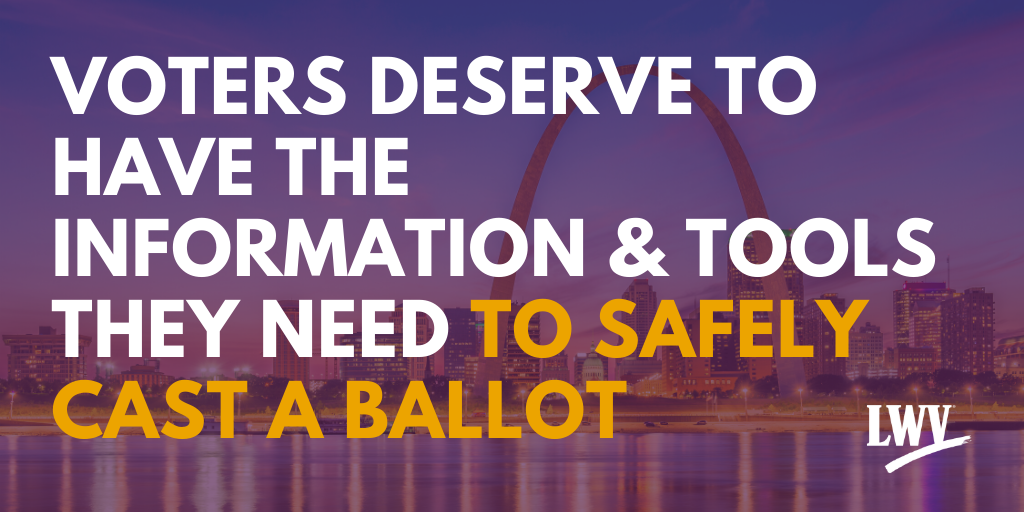 On the last day of the 2020 session, the legislature passed SB631 which specifies that voters who 65 or over, or are ill or at high risk of contracting COVID-19 can cast an absentee ballot without a notary. It also adds a seventh excuse for COVID-19 that allows all voters in Missouri to vote by mail in August and November, but those ballots must be notarized.
While those who are ill or at high-risk do not need to have their ballots notarized, the new statute doesn't waive the notary requirement for healthy voters under age 65. 
Voters casting ballots by mail must submit a copy of their ID if they are voting for the first time since registering in the jurisdiction.
Cole County Court Judge Jon Beetem dismissed a lawsuit filed by the Missouri League of Women Voters and the Missouri Chapter of the NAACP which sought to allow any voter with concerns about spreading or getting COVID-19 to use the "expect to be confined due to illness" excuse that doesn't require a notary. The ACLU and the Missouri Voters Protection Coalition immediately filed an appeal.
"When people are trying to stay safe this year, League members believe Missouri's notary requirement for most absentee ballots may discourage some people from voting," LWVMO President Evelyn Maddox said in a release. "Voters deserve to have the information and tools they need to safely cast a ballot."
Click here for the release announcing the lawsuit..
Maddox is also calling on elected officials to release up to $20 million in federal funds to make elections more safe, secure and accessible. "We have a potential crisis on the horizon with the upcoming elections, and there are millions of dollars sitting unspent by the Secretary of State that could help local election authorities prepare."